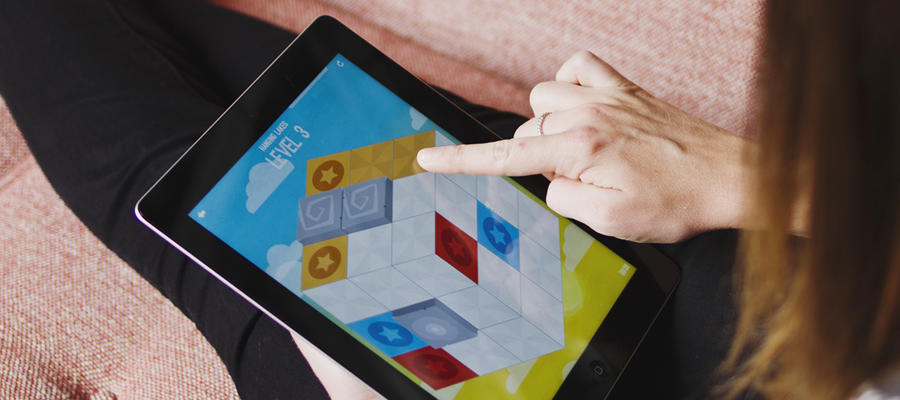 Adrift for iPad
09/17/2013
Adrift has been a 5-star puzzle game on the iPhone and iPod Touch for some time now. Our newest release of Adrift brings the whimsical game to iPad for fans to enjoy across more screens.
Gameplay has been adjusted for the larger screen, along with some minor enhancements. For those of you with larger fingers, you'll benefit from the larger game board and tolerances.
Adrift is now a universal application, available for your iPad at no additional cost. Enjoy!