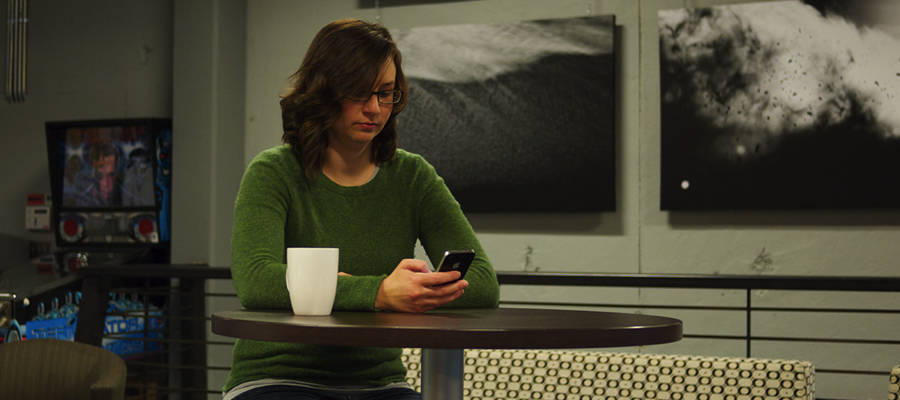 CBCA Workspace Award
03/12/2012
We moved into Battery621 a little over 3 months ago after instantly falling in love with the space. The mixture of companies and great people that fill the walls of this creative workspace makes it a pleasure to come in to work everyday. It looks like other people noticed as well.
Today we found out Battery621 received The Workplace Award during the 25th Annual Business for the Arts Awards held by the Colorado Business Committee for the Arts (CBCA).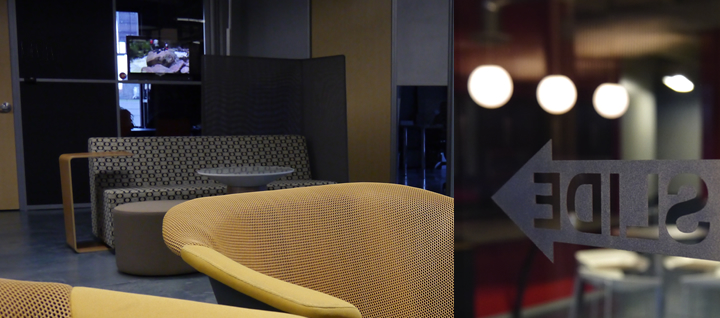 It's a pleasure to work in such a creative space everyday.
Business for the Arts Awards honor successful Colorado companies that recognize that their arts involvement has a positive impact on business people, culture and performance. The Workplace Award pays tribute to an exceptional work environment that advances business objectives.
It felt really good to see such an excellent workspace get the recognition it deserves. Even better, we get to enjoy it everyday.