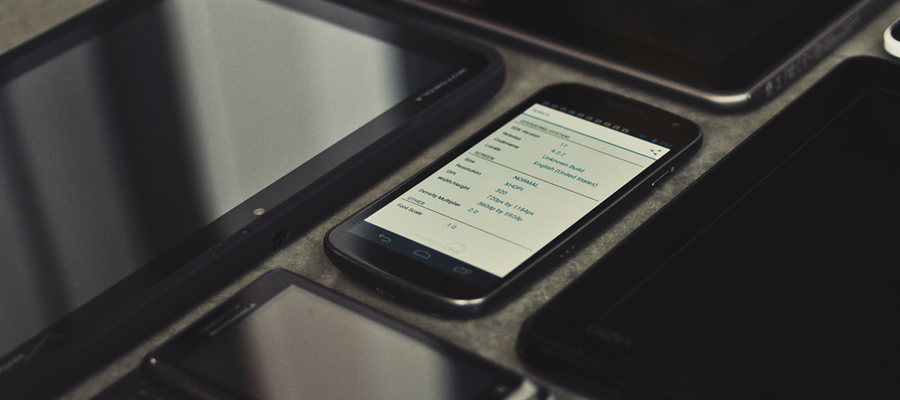 Off to AnDevCon
11/11/2013
Tack's Android developers are off to AnDevCon this week in San Francisco. We have all our sessions picked out and split up for maximum coverage and efficiency, as nerds will do.
Tony Hillerson will be giving two talks, "Dynamic Audio for Apps and Games" at 1:15 on Thursday, and "Git for the Android Developer" at 3:30 on Friday.
If you're going to AnDevCon, find one of us and say "hello", and maybe grab a t-shirt. See you there!