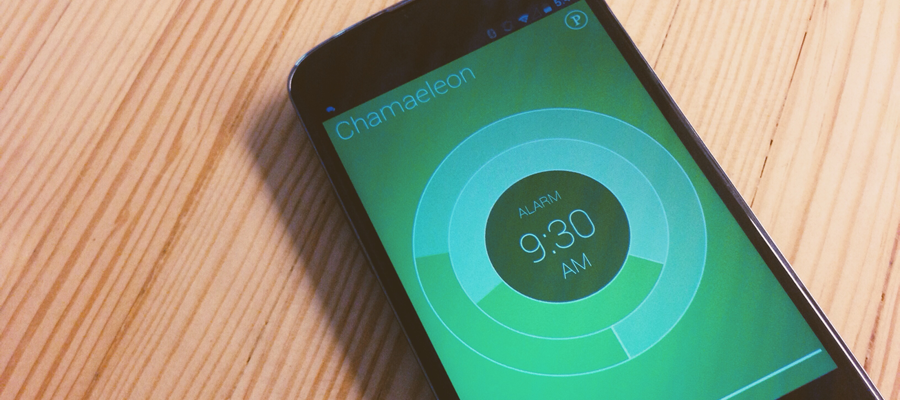 Start for Android
07/20/2013
We released Start for iOS over a year ago and it's been an interesting ride. A lot of great feedback was sent our way, we made incremental updates and eventually Start was featured in the Utilities category of the App Store. Our idea for a gesture-driven alarm app really got some attention.
Since its debut on iOS, we've received questions and requests for Start on Android. We're excited to finally have an answer for Android fans with Start for Android, now available on Google Play.
Start for Android includes all the same features as its iOS counterpart, with multiple alarms, timer mode, stopwatch mode, actions and more. It's a well-rounded 1.0 release.
Bringing Start to Android
Bringing Start to Android had its own series of challenges. One of our main concerns was to make sure the user experience was as smooth as possible. In order to make the animations sleek and engaging, much of the UI was written in OpenGL, a powerful graphics engine.
Making sure features carried over to Android was also part of the process. While there were some differences from iOS, the Android platform provide its own perks. Android provides greater control over permissions, which we took advantage of with this release. Unlike the iPhone version, it isn't necessary to leave the app running to ensure your alarms will work. Start for Android will sound an alarm regardless of your phone being asleep or locked.
We're always interested in hearing feedback. Email us to let us know what you think.