What's New from Google I/O 2016
06/06/2016
Every year Google hosts a large conference, known as I/O, in the San Francisco area to announce their newest technologies and developer tools. Previous years have brought tech such as Google Glass, Android Wearables and TV, new libraries and cloud services. The trend has continued this summer in Mountain View, California, with the largest Google I/O event yet, and it did not disappoint. In this article we will go over some of these new announcements, and what they mean for developers and businesses looking to create new digital products.
Virtual Reality
One of the most anticipated announcements from Google this year revolves around virtual reality. At I/O 2014, Google released a simple version of VR using a folded viewer known as Google Cardboard. This year Google introduced DayDream, a vast improvement on the Cardboard headset that will require a high end, certified, phone to ensure a quality VR experience for users. When a phone is attached to the headset, the user will be able to view compatible VR applications and open them to experience a full 360 degree immersive experience.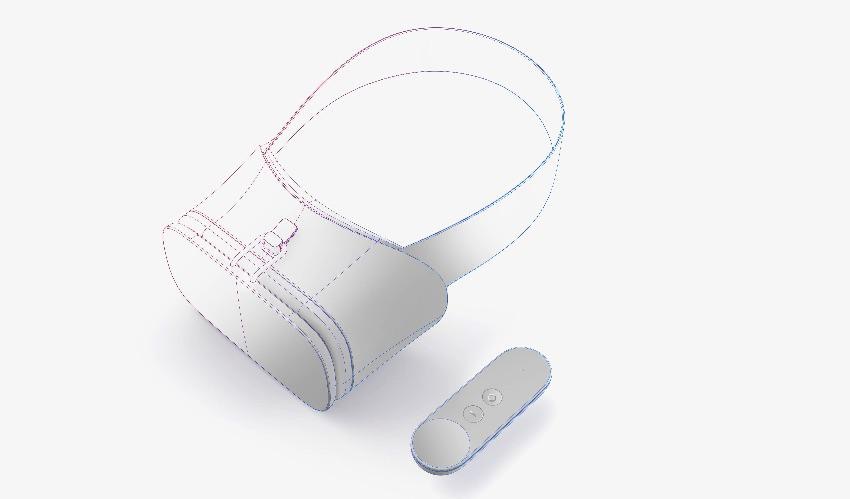 While VR is still in its early stages, it has already been masterfully executed by multiple applications, including games and immersive experiences, such as 360 degree video in remote locations around the world. By understanding the technology now, we will be ready to implement amazing multimedia experiences for users when the opportunity arises.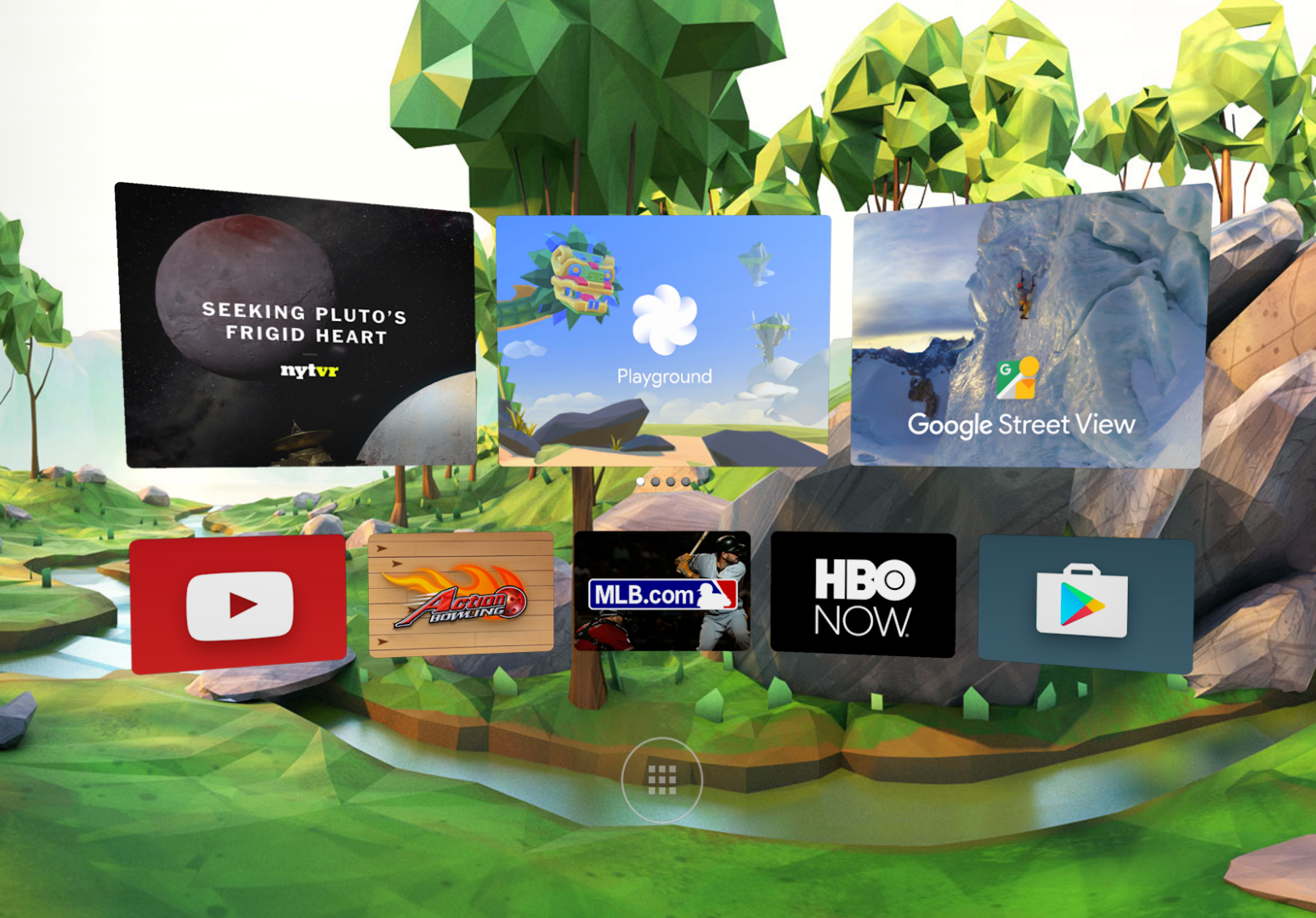 New Virtual Assistant
Though Google Now was a huge improvement to the Android experience, Google has released a new virtual assistant with the type of "clever" name we've come to expect from Google: Google Assistant. In contrast to Google Now, which is intended to respond to simple requests, Google Assistant will allow for a two way dialogue with users. For example, if the user asks for information on a movie, the conversation does not need to stop there. The user can continue to ask about that movie and Google Assistant will understand the context and be able to continue answering. In addition to being able to answer direct questions, Google Assistant will be more contextually aware. If a user is standing outside of a building and has location services enabled, they can ask "Who designed this?" and Google Assistant will be able to infer the meaning of 'this'. Over time this service will continue to grow as it learns what users like and dislike, and will be able to make suggestions based on that knowledge.
Google in the Home
With the success of the Amazon Echo, it's no surprise that Google has introduced a new competitor known as Google Home. This new device will be able to sit in any room in the home (and you can have multiple on a single network) and allow users to ask questions, control smart devices and do pretty much everything users are already accustomed to through Google Now with all of the improvements of Google Assistant. The Google Home hub will work with Nest and Casting devices, and later this year the Home APIs will be opened up to third party developers for controlling additional devices or playing media through voice commands.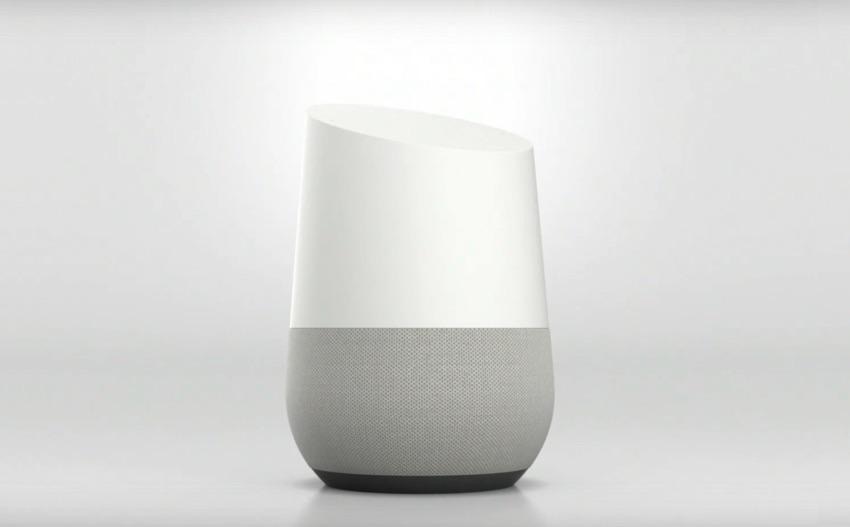 Android N
Although the Developer Preview for Android N had been available for a little while before Google I/O, Google announced an official beta release for users during the I/O keynote, opening the door for more people to try features and test what's available in the latest version of the Android operating system. While new versions of Android can take a long time to be widely adopted, understanding what is available to improve the user experience for those on the newest version is incredibly important for app quality and appealing to early adopters.
Multi-Screen Support
After years of users asking for this feature, it is finally being introduced in Android N. Users will be able to open multiple applications on their device in order to multi-task, such as copying content from one app to another, or watching a video while browsing social media. This will assist users even more on tablets and larger Android devices. Related to this is the ability to add picture-in-picture to Android TV apps, which will create a richer and more engaging experience for media apps.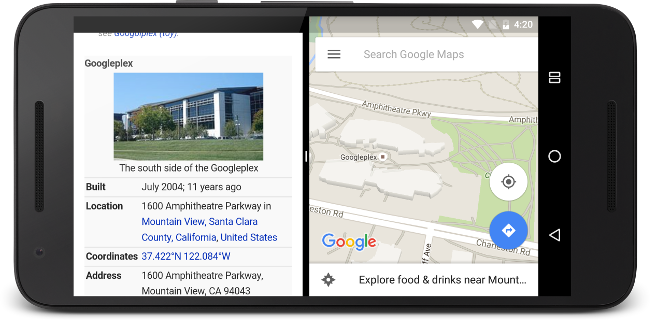 Notifications
Over the years, Android has introduced multiple improvements to notifications in order for users to quickly perform an action and continue on with their lives. Android N is taking this a step further by adding the ability to directly reply to a conversation through a notification, rather than having to open an application in order to answer a message. While this may seem like a fairly simple thing, having useful and efficient notifications in your app will greatly improve the user experience for your applications and provide value to your users.
Direct Boot
New to Android N, direct boot allows developers to create apps that will start up immediately when a user has started, but not yet unlocked their device. This can be useful for applications that display alarms and notifications for users, receive messages, or provide accessibility features.
Quick Settings
While previous versions of Android have included a quick settings drawer at the top of the device, for the first time Android developers will be able to include their own quick settings tiles for users. This will provide a great tool for apps that allow for a quick fire-and-forget-it action to be easily accessible by users.
Android Instant Apps
Easily one of the most useful features for Android announced at Google I/O is the new backwards compatible Instant Apps. Instant Apps will allow users to open and use specific sections of applications from web links, rather than requiring them to download and install an entire app. This will drive more traffic into apps, providing a better experience for users, without having leaving bloat on user's devices.
Google Play Services 9.0
Google Play Services, the library that provides the majority of backwards supported features for Android, received a new update at the I/O conference this year. Included in the latest release is a new set of tools for ad support outside of the app, so advertisement styles can be updated without having to put out an update for the app. The Nearby API, which is responsible for device to device communication with technology such as Bluetooth LE, also received an update to streamline the process of connecting multiple clients. The Recording API was also added with this version of Play Services, which gives developers the ability to record video content as it's played on the device and store it for users, opening up a lot of possibilities for media apps on Android mobile devices and TVs.
Cloud Tools and Services
One of the largest improvements to Google Services this year occurred with the service Firebase. Firebase is an easy to use backend service from Google that integrates well with web, Android and iOS. This year Google has added support for controlling ads, viewing and analyzing analytics, and better login authentication support. Firebase also added the ability to have fine grained control over content provided to users based on information such as geographical location. If you want to add a special level to your game for Canadian users, you can now activate that with a few simple actions in the Firebase developer console.
Conclusion
This year Google introduced a lot of new technologies, and improved many more. Here at Tack, our developers have continued to follow along with the ever changing landscape of technology, so our clients will always get a quality product, rather than something that's outdated before it's even built. While there's over hundreds of hours of new training videos and countless new pages of documentation, we are quickly going through all of it to be prepared for whatever the future of development throws at us.