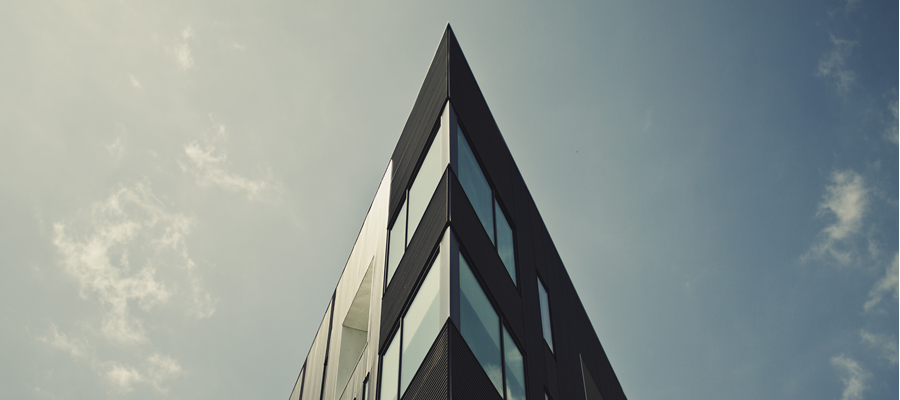 A New Space
07/13/2013
Over the past year and a half, Tack has grown quite a bit. We quickly outgrew our first home at Battery 621 with the addition of new teammates. While it was difficult to leave a CBCA award-winning building, we are now finally settled into our new space in the DRIVE building at TAXI.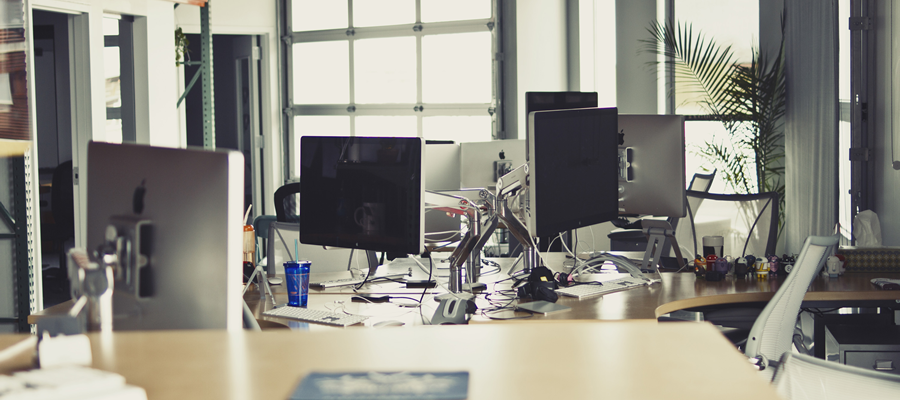 The buildout process took some time, but once the dust settled, we ended up with a space that we're proud to call our home base. Throughout the process, we worked with Corvus Design to create custom furniture to fit our new space. Sit/stand desks, a conference table that raises on an old industrial jack and other pieces built from reclaimed materials, like old bowling lanes and boxcar flooring, are all part of the decor.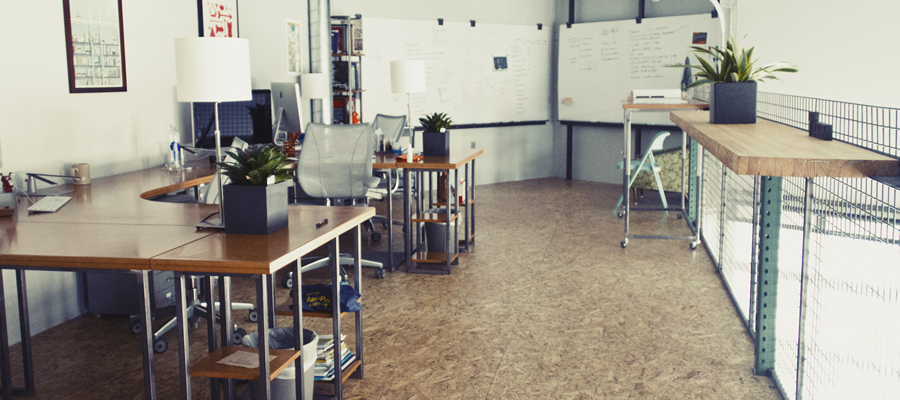 We chose this spot because of the open space and close proximity to downtown without having to pay a parking meter everyday. In addition, we don't mind having large garage doors, intricate architecture, access to a pool, volleyball court and gym. We like spending time at Boxcar Coffee and Refuel and certainly enjoy sharing the space with other creative companies.
If you have a chance, stop by and say hello.