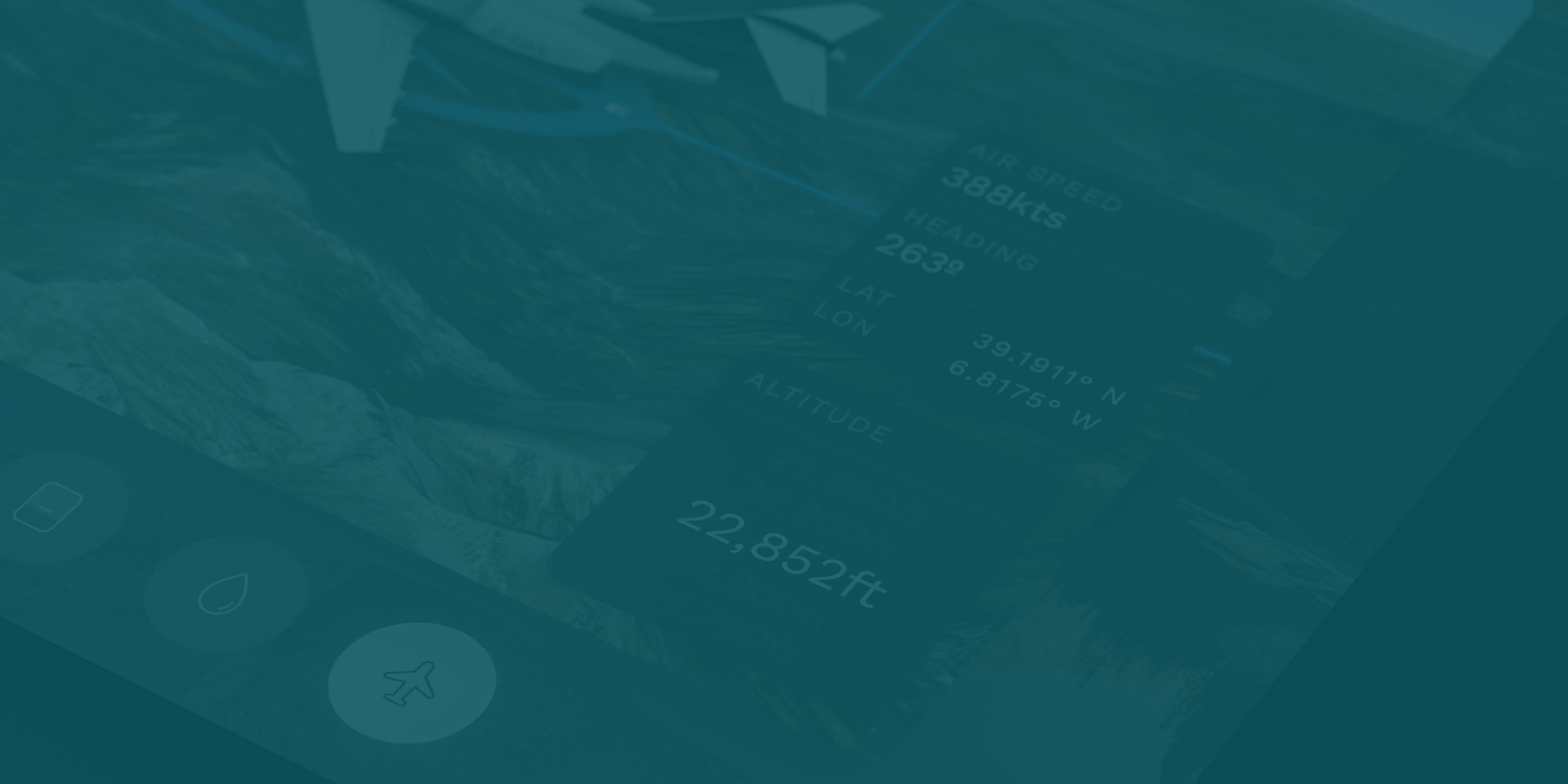 Tack Mobile
Cabin Management
By simplifying the information architecture of the experience, passengers are able to more easily access the features and functionality that make their experience special.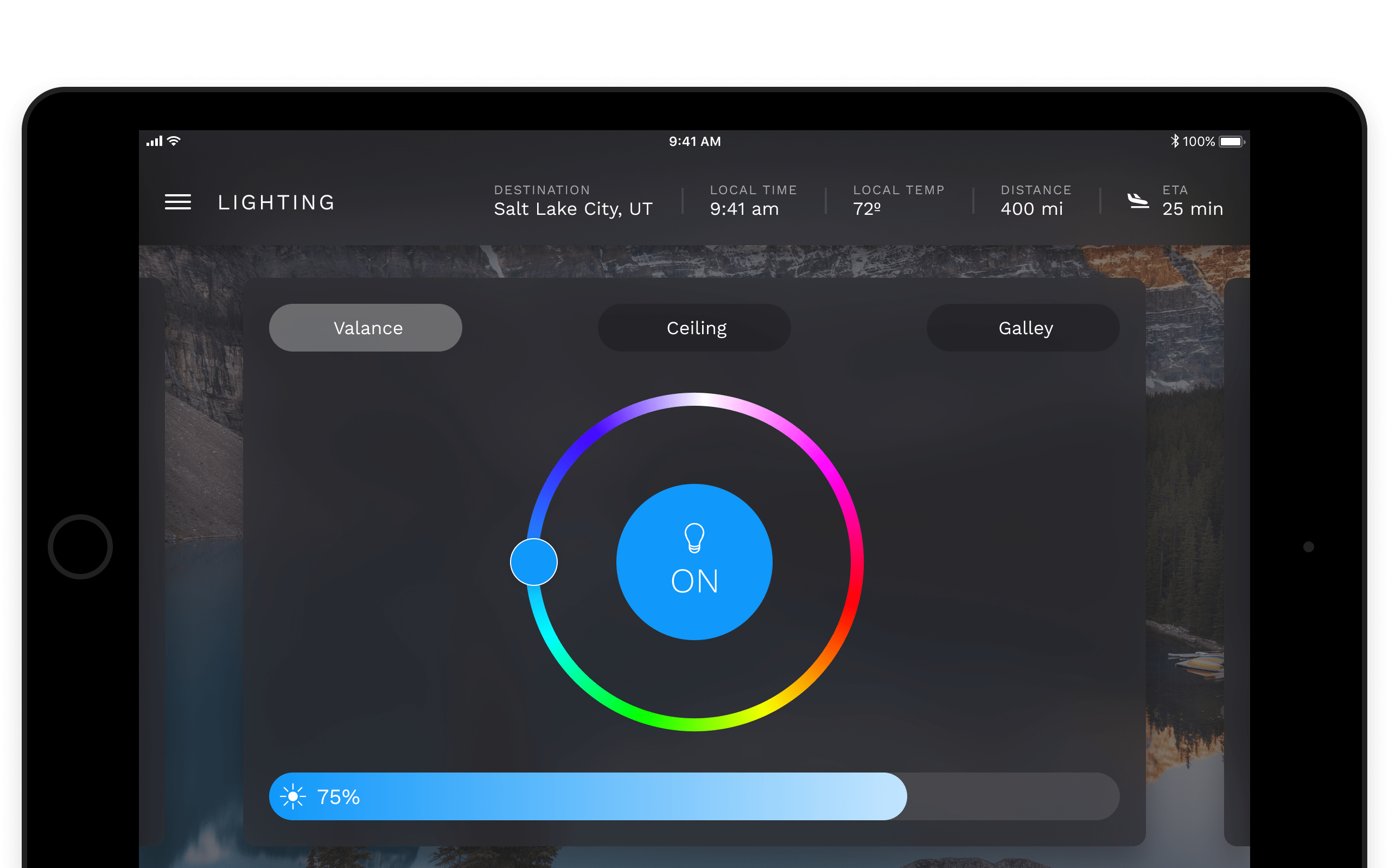 Navigation First
In order to encourage users to more easily explore the various parts of the app, each feature linked from the bottom navigation spheres is also represented as a card in a carousel stream that users can view by swiping left and right on the card components. This helps users quickly parse the features offered and find the function that they're looking for.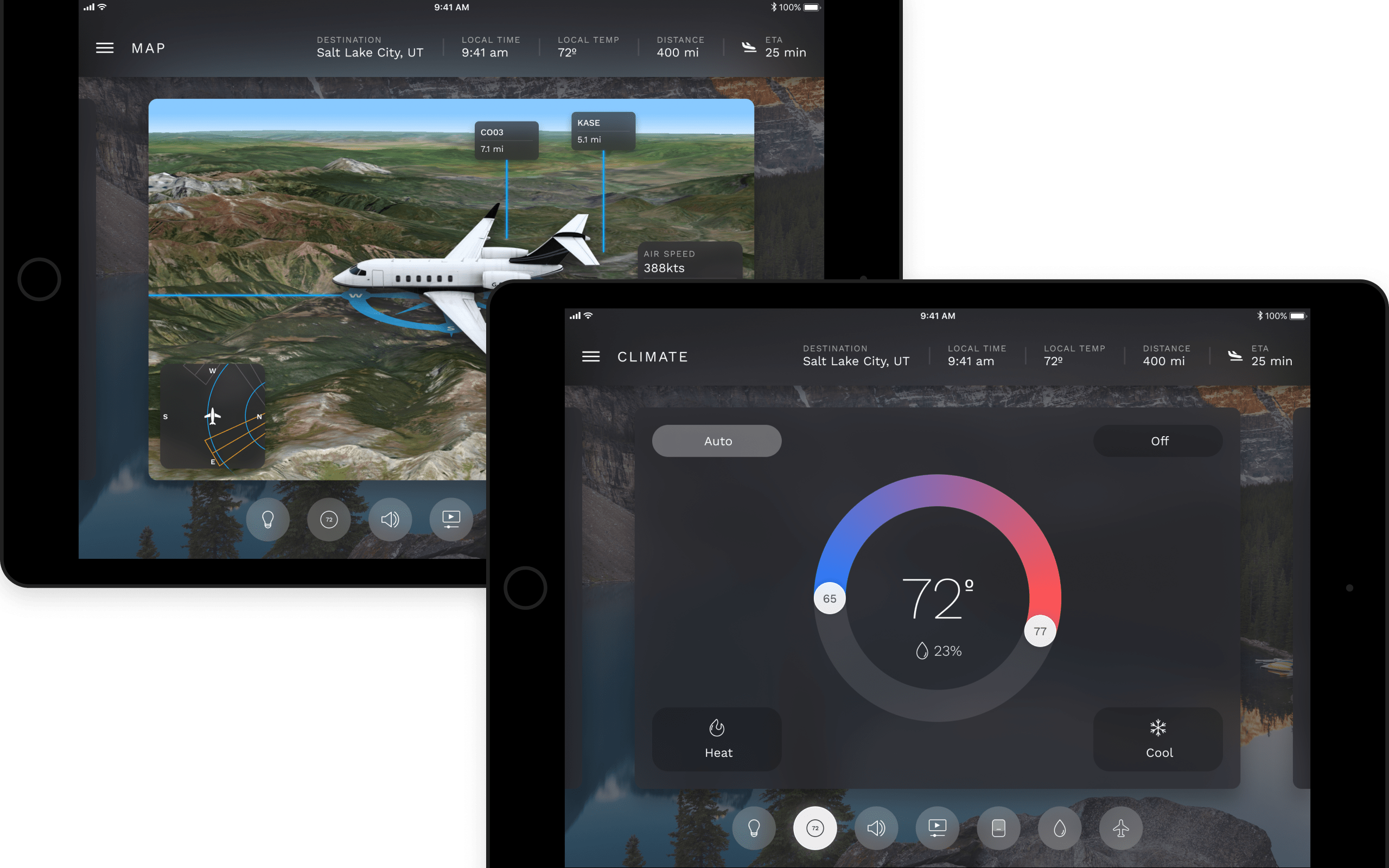 Visual Hierarchy
By creating clear visual hierarchy through modern UX design patterns, we can evolve the in-flight media experience to help passengers better understand and engage with controls.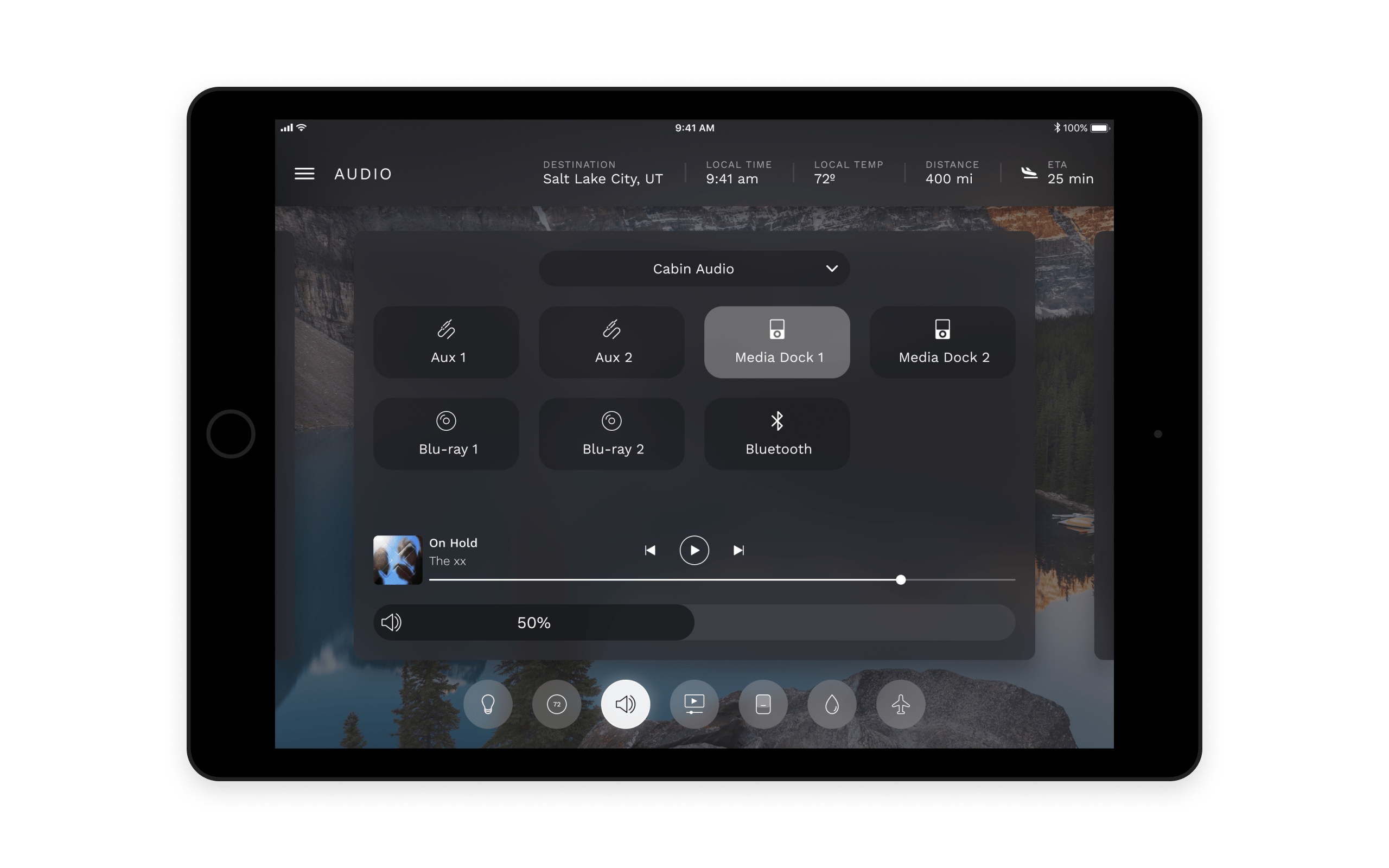 Easily Entertain
Watching a show or listening to music should never be stressful. With quick access features like volume and On/Off paired with I/O management tools across forward and aft monitors and speakers, deploying and managing entertainment within the cabin can be accomplished quickly and easily.