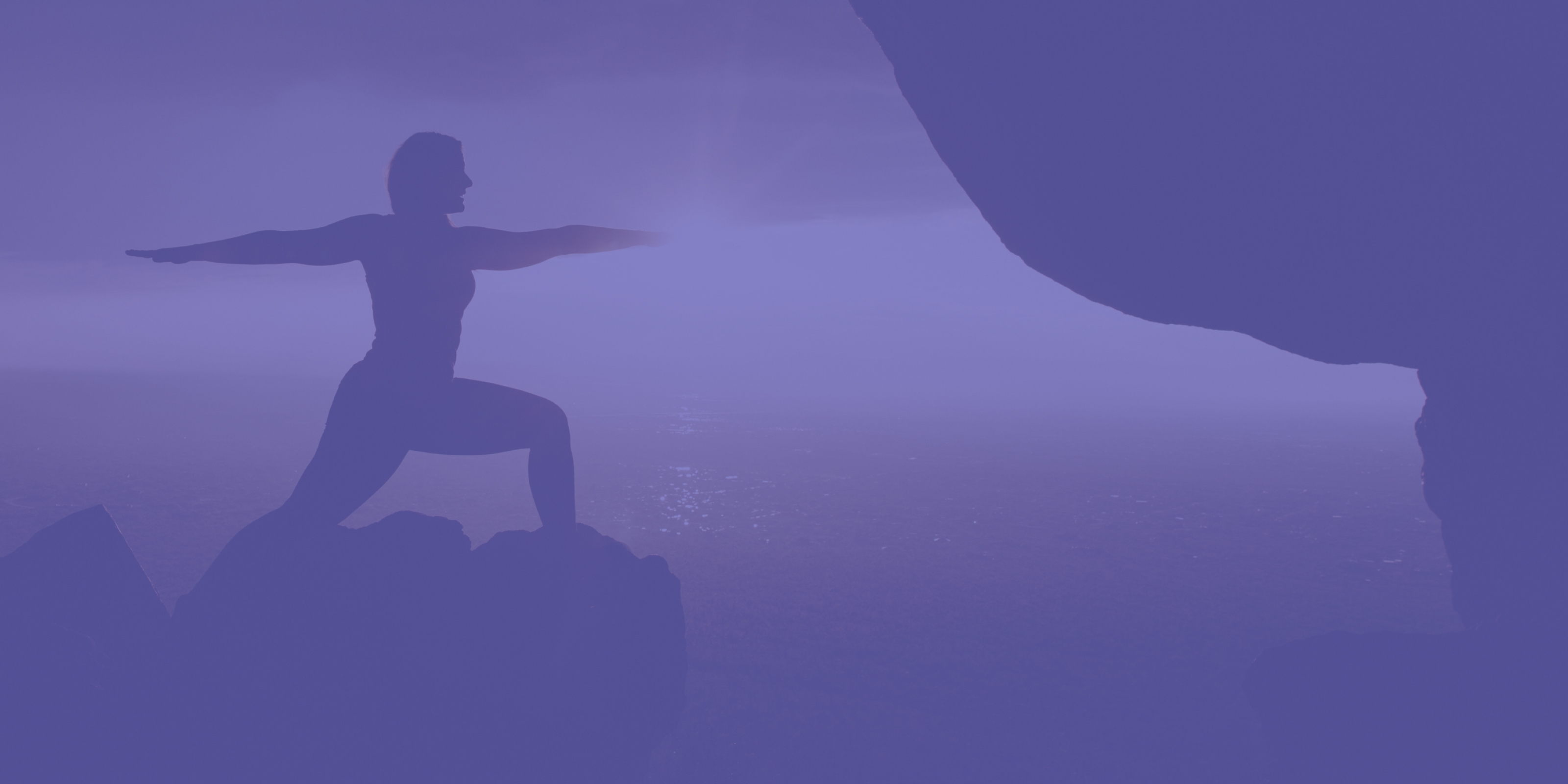 Gaiam
Yoga Studio
Bring class anywhere and practice at your own pace. Wide availability was a project goal, met by building and deploying Yoga Studio on iOS, tvOS, Android, and Chromecast.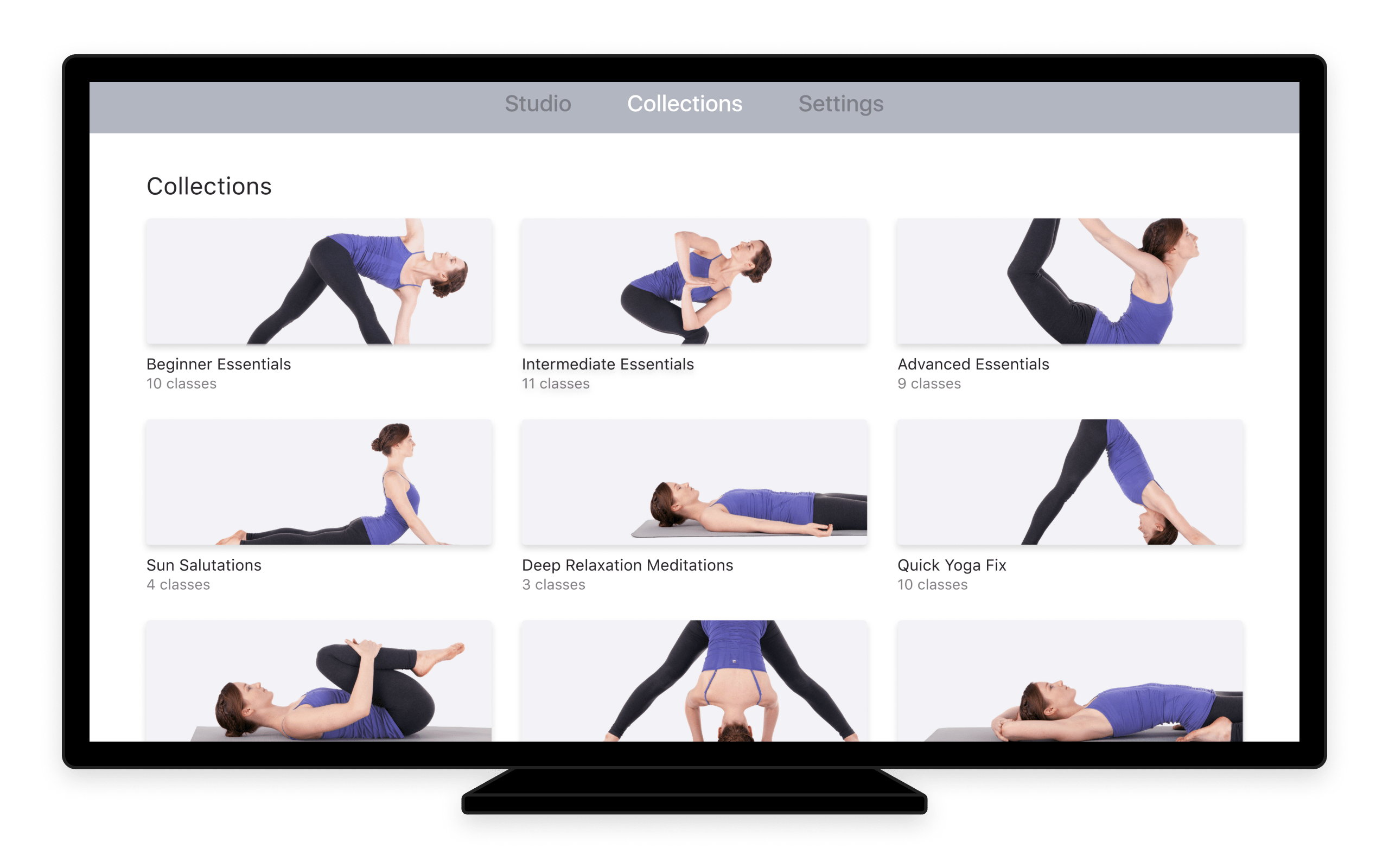 Video stitching
Video stitching can be technically challenging to do right on mobile. Yoga Studio showcases a smooth, performant, and intuitive way to build custom videos for an individualized, in-home Yoga practice. Yogis can choose between over 80 yoga and meditation programs of varying lengths, purposes, and intensities.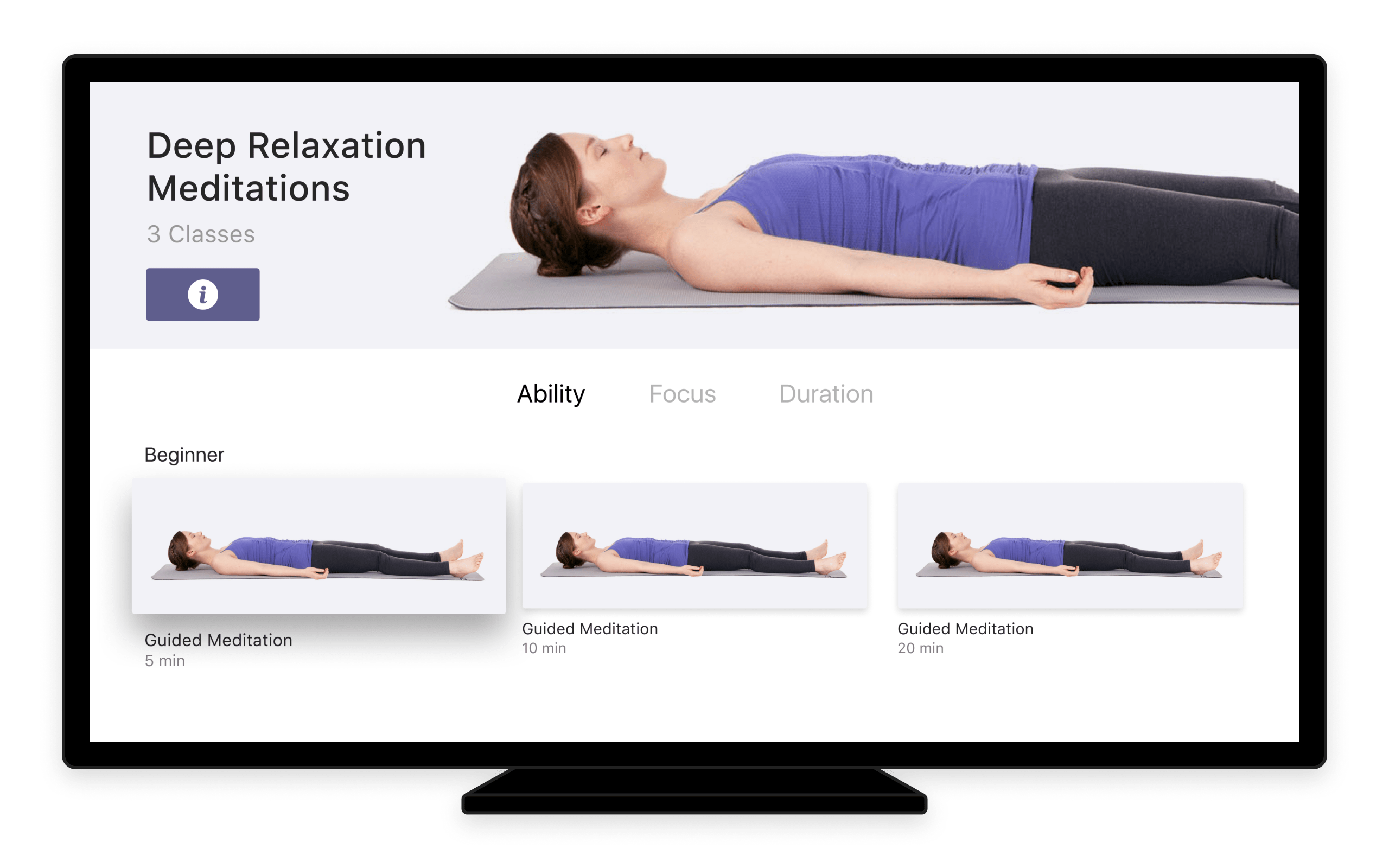 Custom flow
Pose blocks let you learn about many popular popular combinations of poses. Users can create their own custom HD video Yoga class and include their own music selections. The instructional library boasts details on 280 poses.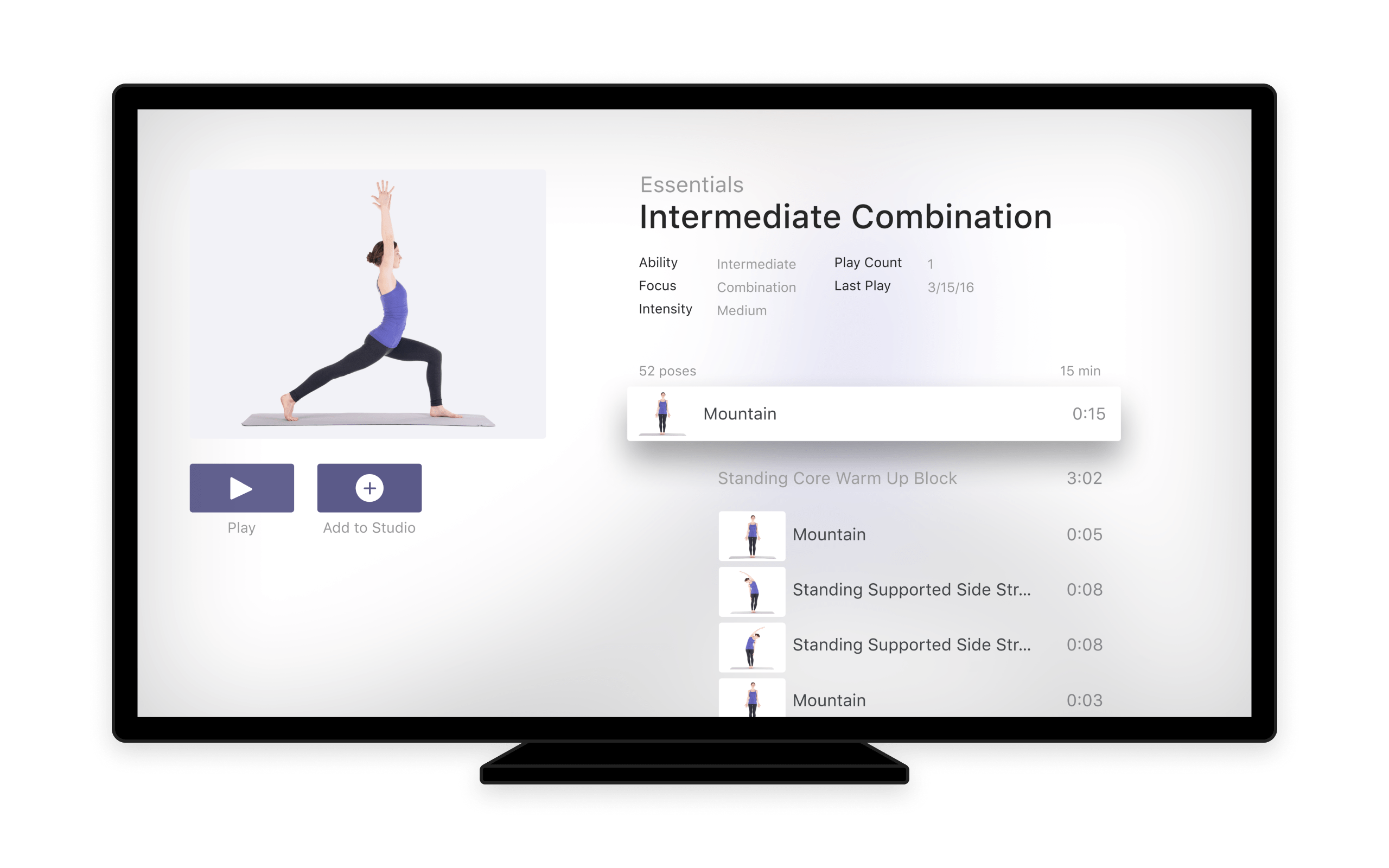 The experience
The user experience was a primary focus, as Yoga is a daily life event for many practitioners. It was important to ensure a rich, intuitive environment, UI, and visual design for the virtual studio to maintain consistency with the goals of Yoga.